At the core of our dental practice is a friendly, experienced team of professionals that are dedicated to your utmost comfort and optimum oral health. As part of our committment to providing close, personalized attention to every patient, we want to encourage patient communication. Please know that we are here to provide outstanding patient care, and we value the trust you have placed in us.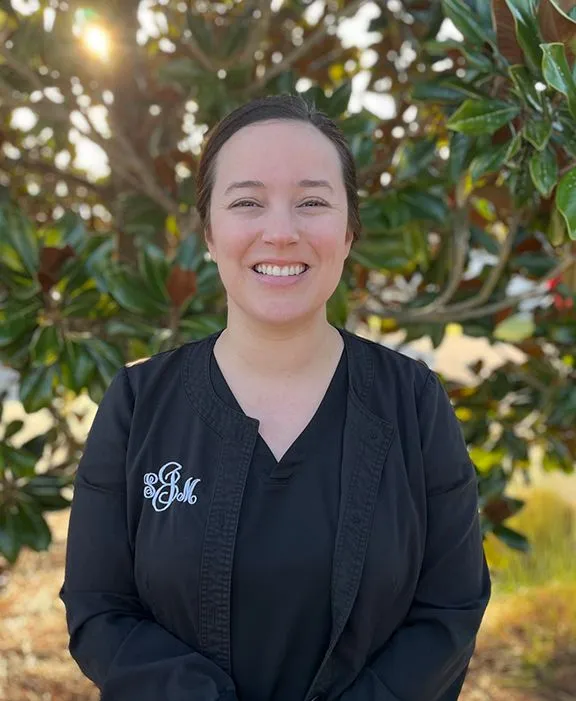 Rebekah, Front office Administrator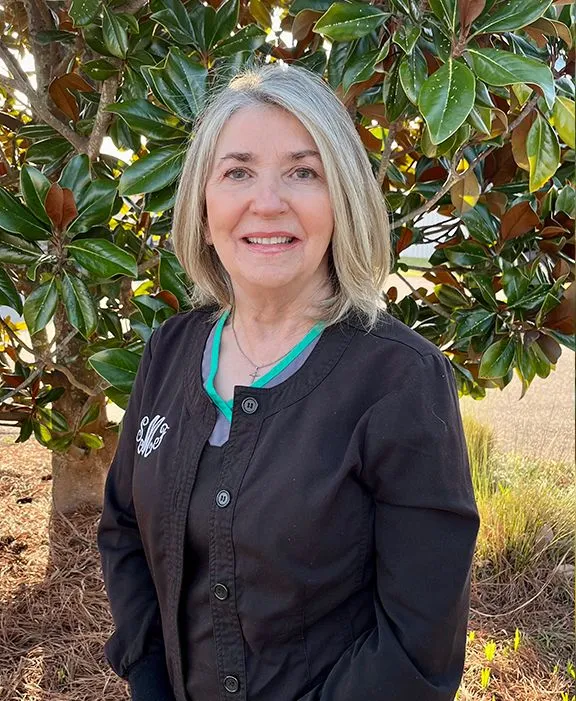 Sharon, Dental Assistant
Sharon has been a dental assistant for 37 years. Sharon was proud to say "I love the interaction with people as well as making a difference is someones smile". She has two children, Matthew and Katie, a large grey cat and a Yorkie! She loves container gardening, looking for sharks teeth at Edisto Beach and one of her favorite places to visit is Charleston!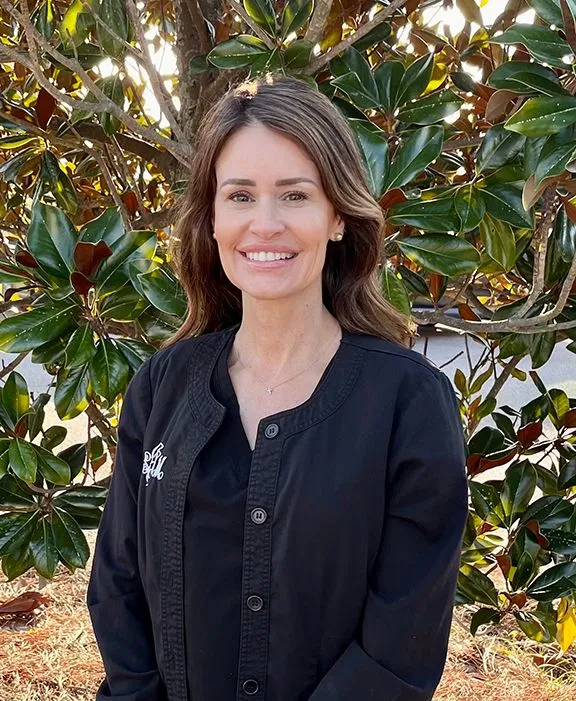 Stacey, Registered Dental Hygienist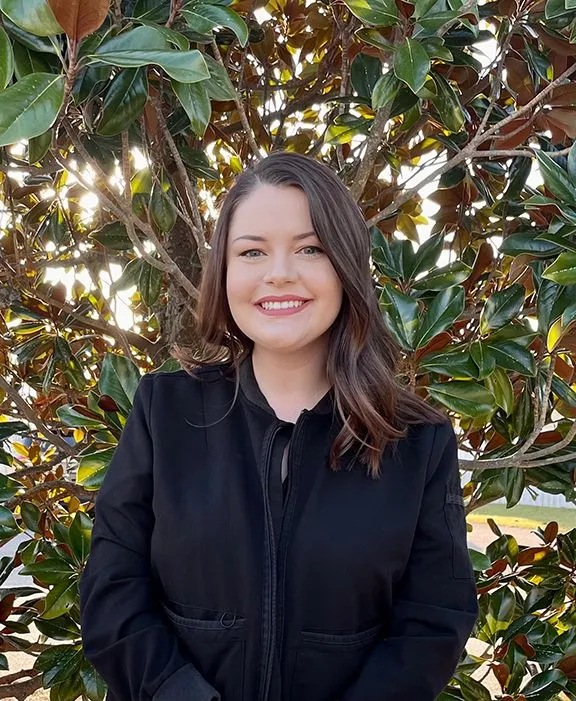 Marya, Registered Dental Hygienist